Celcon Coursing Units
Coursing units are produced from the same material and are suitable for all the same applications as conventional size Celcon Blocks, allowing consistency within the building fabric.
they are suitable for use both externally and internally in load-bearing and non load-bearing situations.
Load-bearing walls should not be constructed of Coursing Units as the only masonry unit.
Celcon Coursing Units can be used to:
Protect against cold bridging
As an infill above doors and windows
At floor and ceiling level
Making up between joists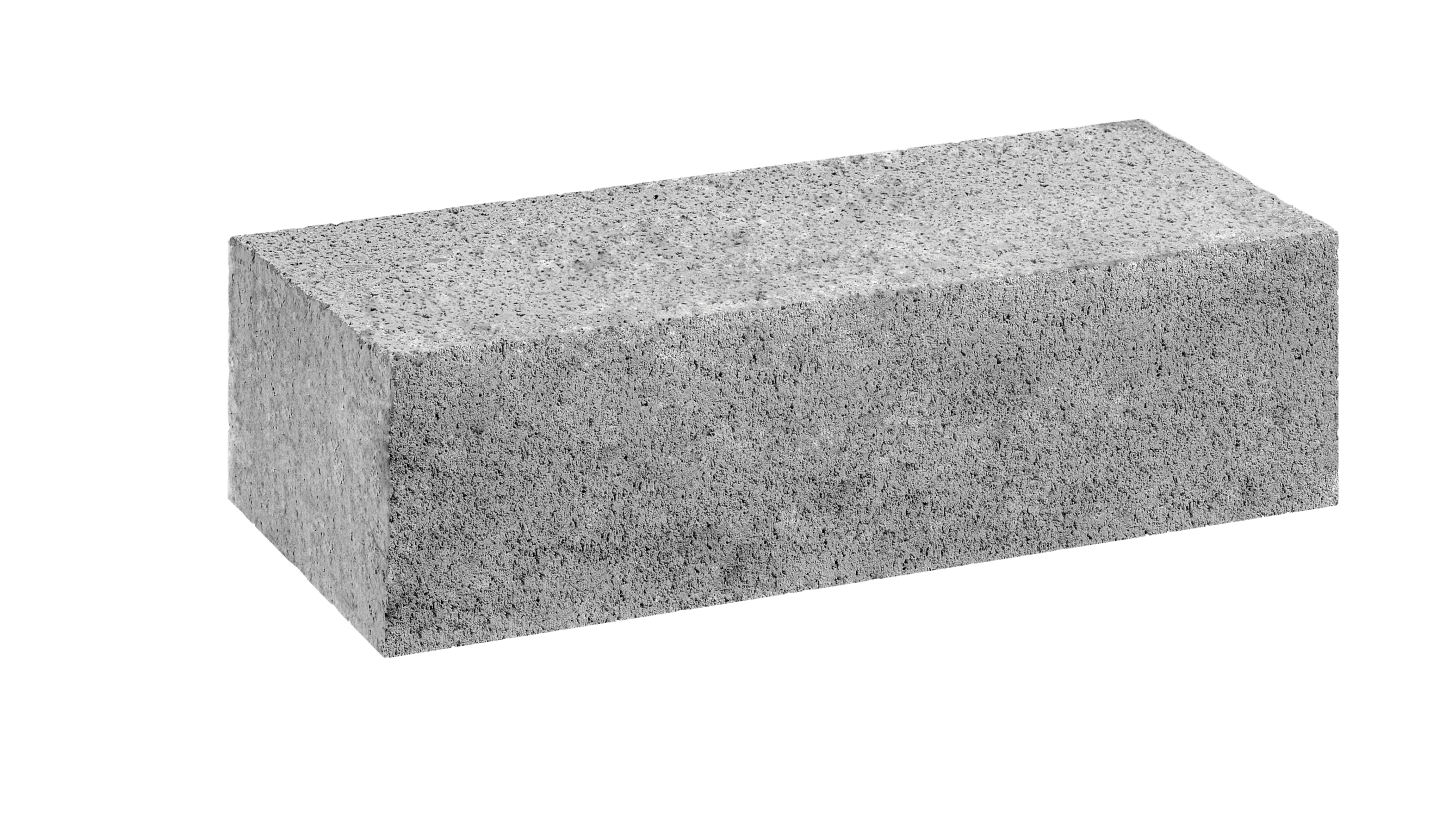 Product applications
External leaf of cavity walls

Inner leaf of cavity walls
Product specifications
Compressive Strength
3.6N/mm2, 7.3N/mm2, 8.7N/mm2
Standard
Code: S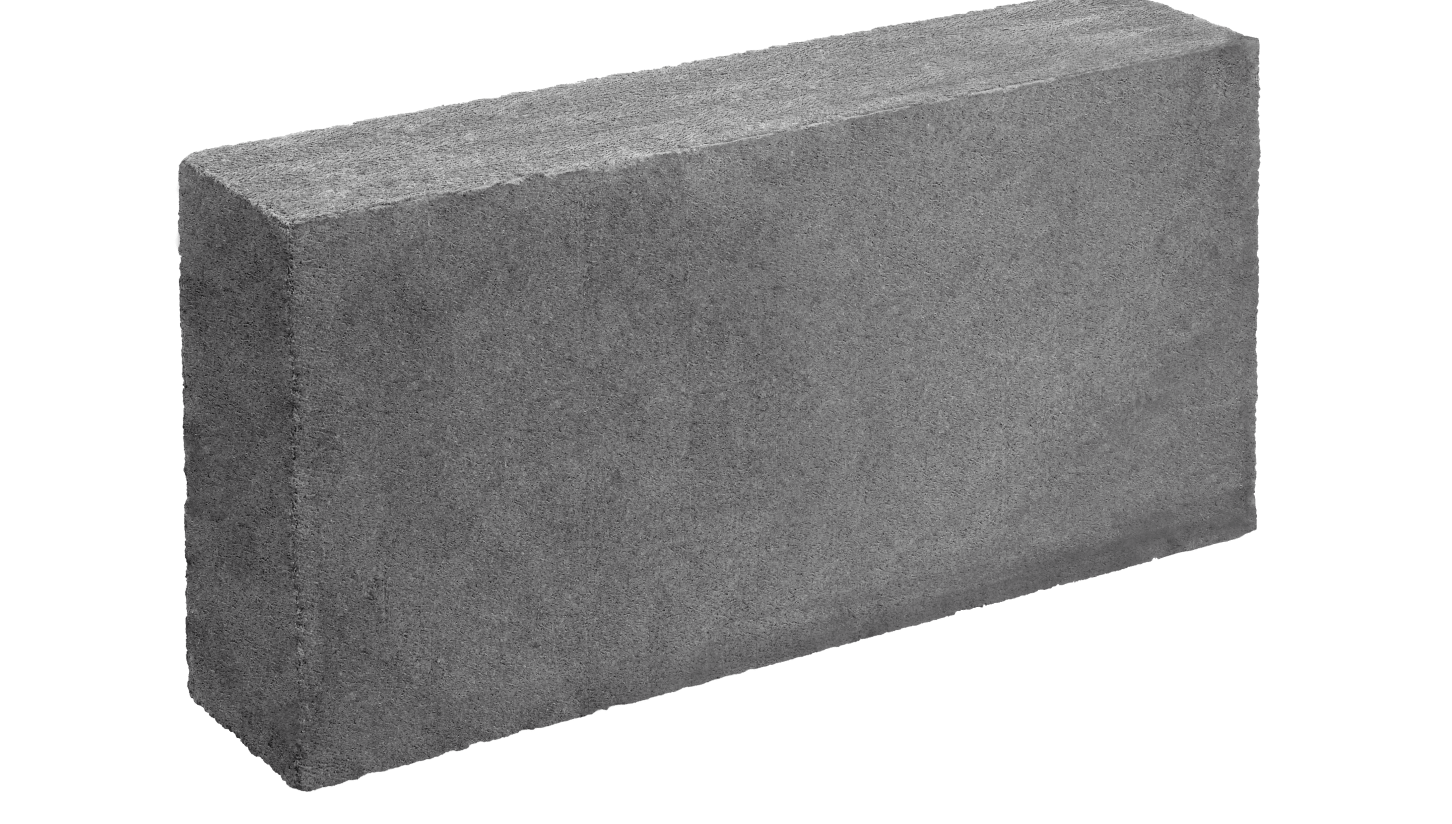 High Strength
Code: N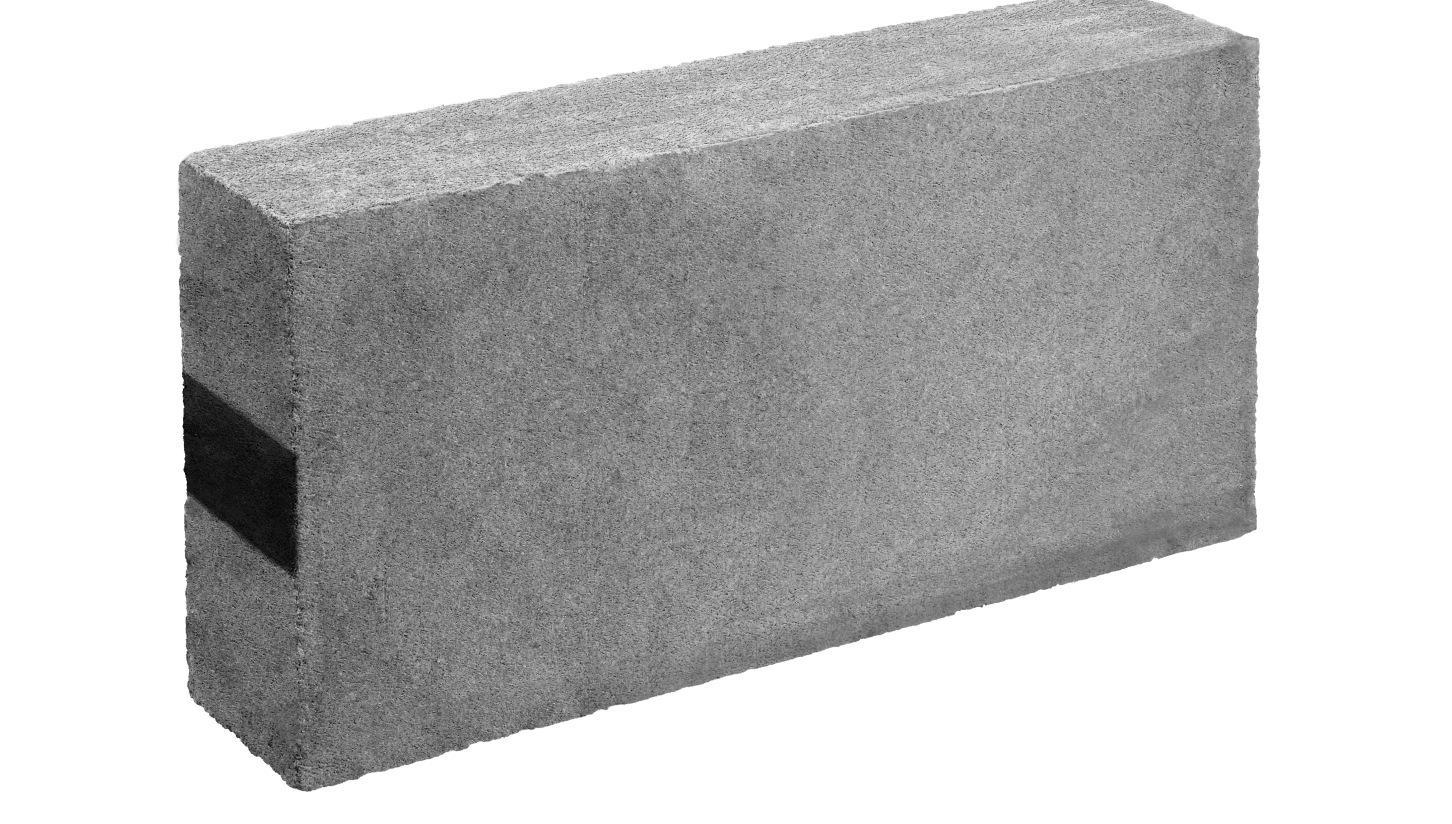 Super Strength
Code: H