Celcon High Strength Grade
High Strength Grade blocks are used principally where higher compressive strengths are required, such as in the foundations and lower storeys of three and four storey buildings, piers under high vertical loads and in multi-storey buildings.
BIM library
Please note clicking the link will redirect you the National BIM Library, an external website.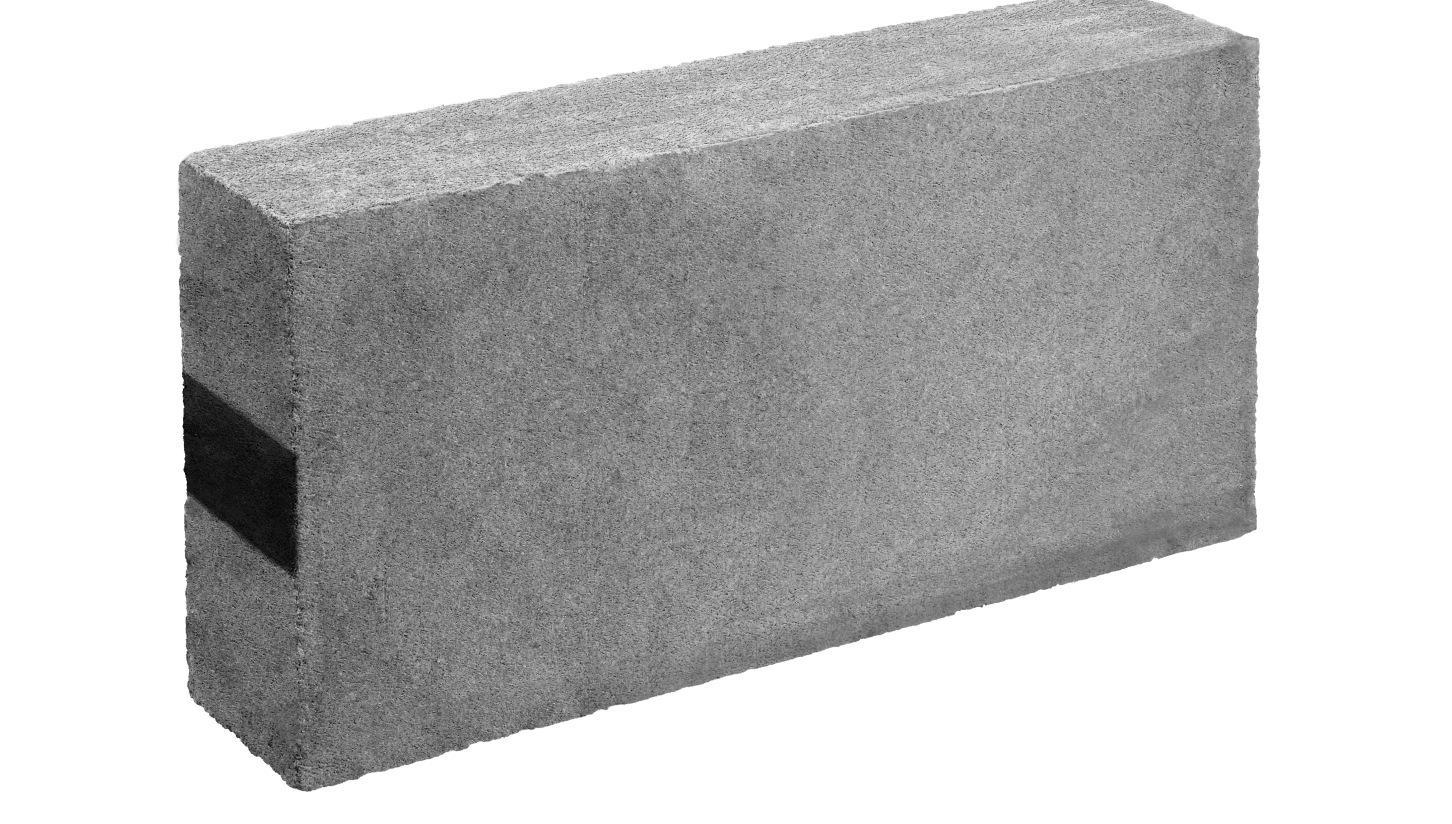 Product applications
Inner leaf of cavity walls

External leaf of cavity walls

Solid walls

Separating walls

Flanking walls

Partitions

Multi storey buildings

Foundations/Below ground level (DPC)

Beam and block floors
Product specifications
Compressive Strength
7.3N/mm2
High Strength
Code: N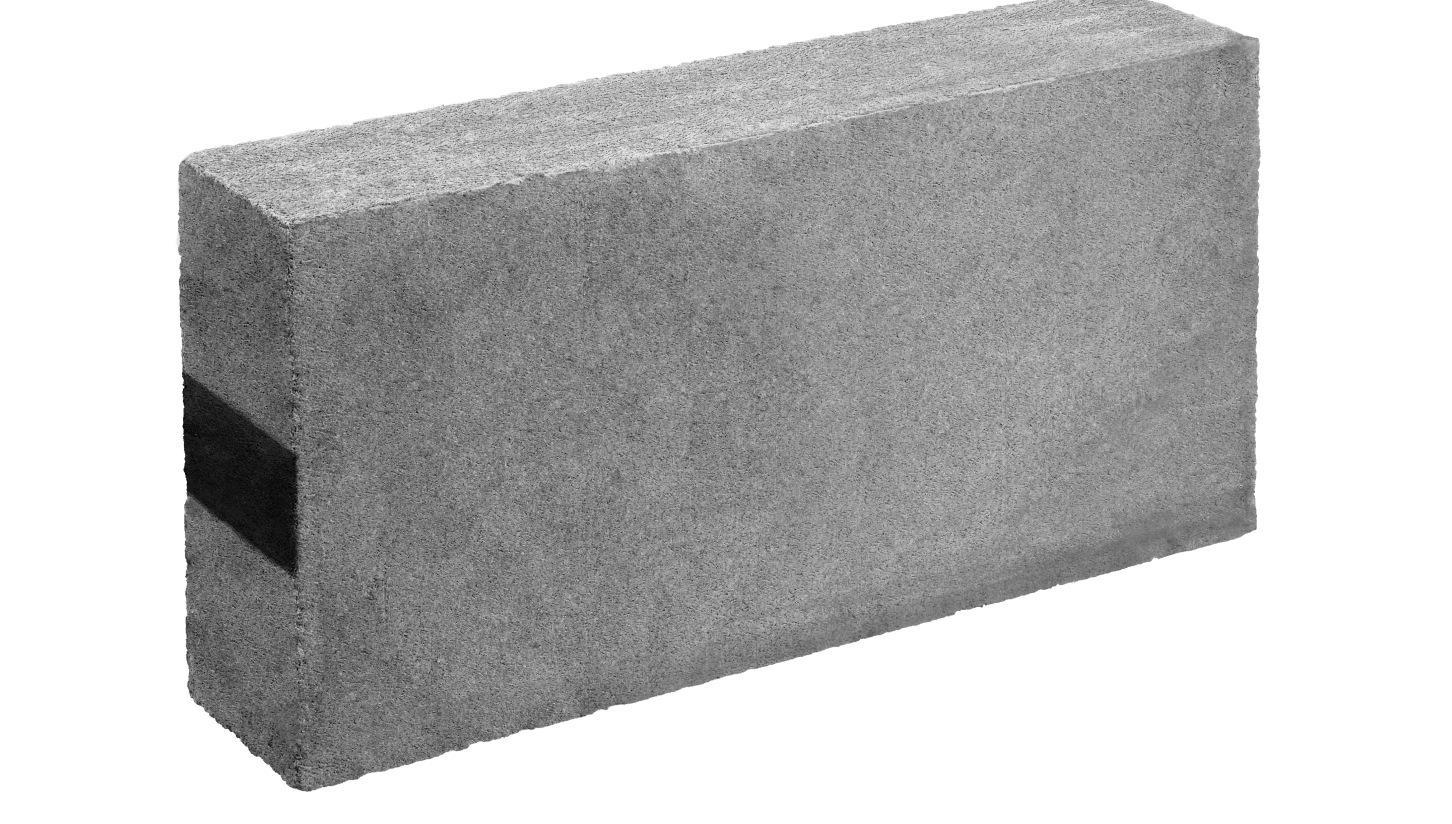 Looking for archived documents, including CE and DoP Certificates?
View Archive
Compare products
Specifications

High Strength Grade Blocks


Compressive Strength

7.3N/mm2

2.9N/mm2

3.6N/mm2

8.7N/mm2

Thermal Conductivity

0.18/mK

0.11 W/mK

0.15 W/mK

0.18W/mK

Density

730kg/m2

460 kg/m3

600 kg/m3

730kg/m3

Applications
Inner leaf of cavity walls

✓

✓

✓

✓

External leaf of cavity walls

✓

✓

✓

✓

Solid walls

✓

✓

✓

✓

Separating walls

✓

✗

✓

✓

Flanking walls

✓

✓

✓

✓

Partitions

✓

✓

✓

✓

Multi storey buildings

Recommended

✗

✓

Recommended

Foundations/Below ground level (DPC)

✓

✓

✓

✓

Beam and block floors

✓

✗

✓

✓