Celcon Vertical Wall Panels
Are the new generation of mechanically handled aircrete products that builds on the efficiency of thin-layer construction. These products offer all the benefits of aircrete material with proven site productivity.
Developed to enhance the key benefits of our thin-joint system; speed and quality of build with recuced waste. H+H UK's Vertical Wall Panels offer all the attributes of aircrete as a building material whilst offering additional value to the project.
H+H Vertical Wall Panels are made to extremely tight manufacturing dimensional tolerances, supplied specifically for use with a combination of ancillary products and bonded using H+H's proprietary element mortar to provide a nominal 3mm joint. This ensures a quality and quick build with little or no site wastage.
BIM library
Please note clicking the link will redirect you the National BIM Library, an external website.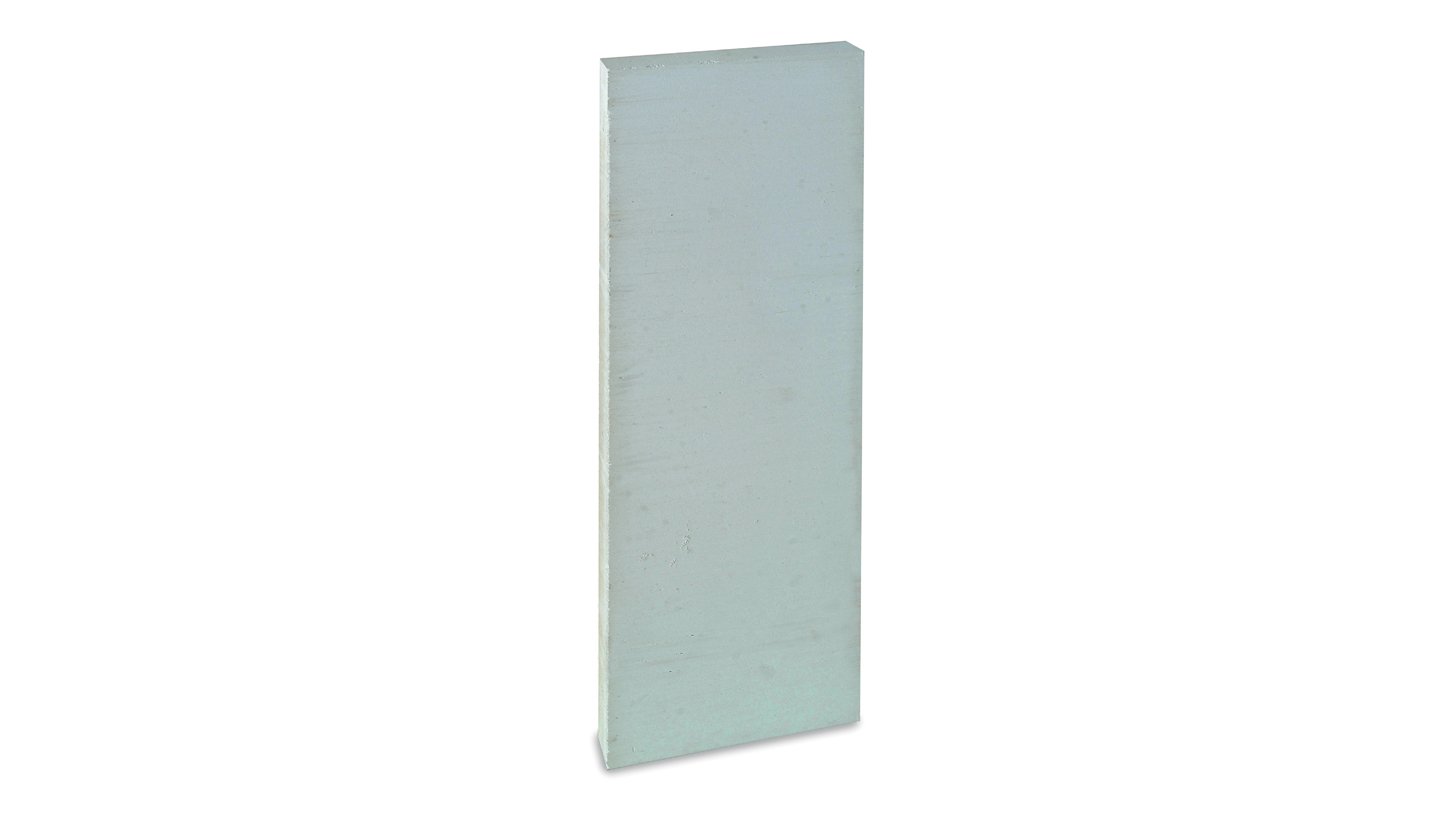 Product applications
External leaf of cavity walls
Product specifications
Compressive Strength
4.0N/mm2
Standard
Code: S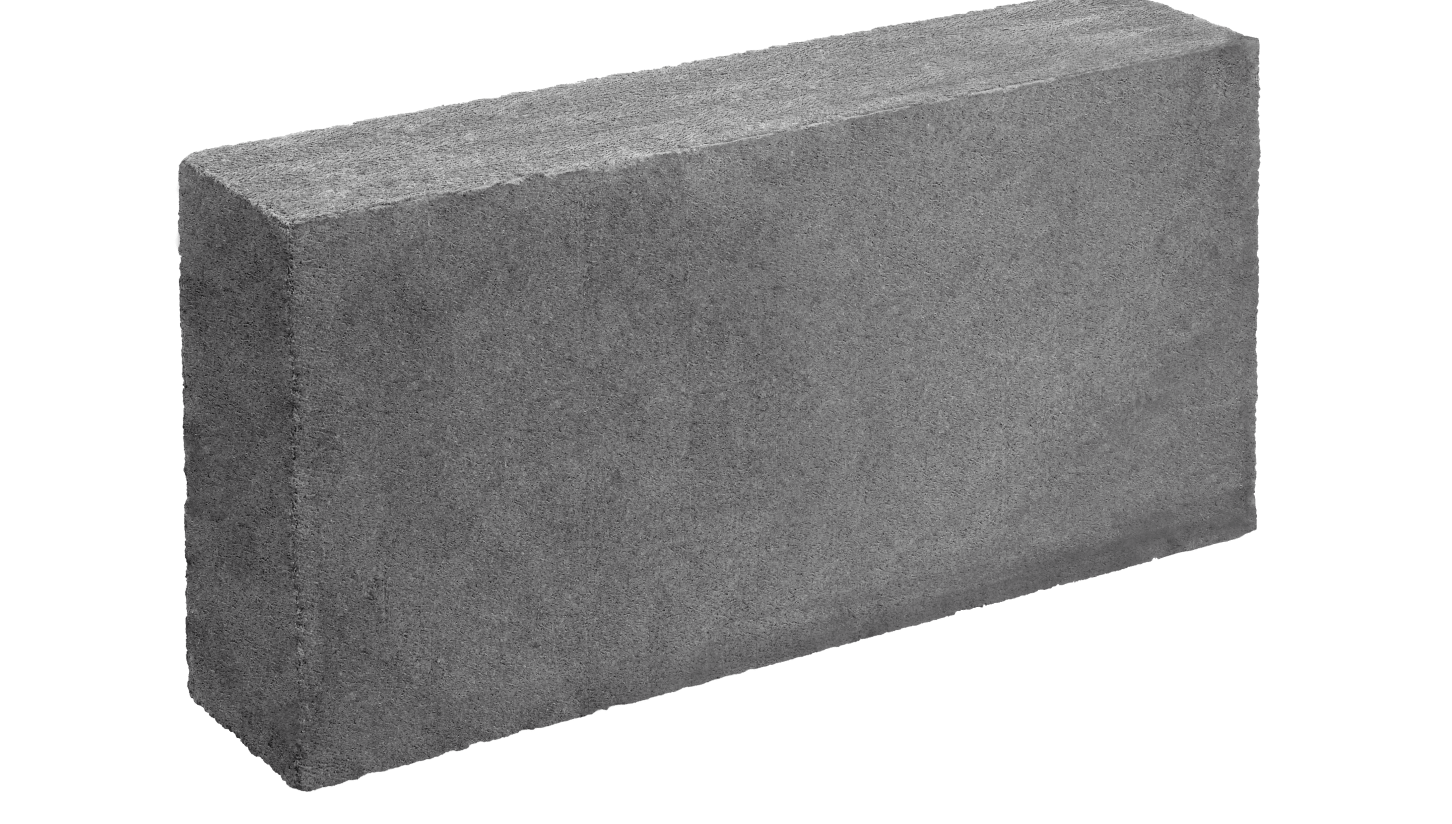 Looking for archived documents, including CE and DoP Certificates?
View Archive